The project started as a hackathon idea over one of the Garage48 events. Team formation was happening all evening over the discussion with other teams just to see if some ideas were aligning. 20 people in large brainstorming to align later dividing into two different teams. And luckily for us, our team was the one winning an amazing chance to go over 12 week Accenture Innovation Accelerator program as a pilot project.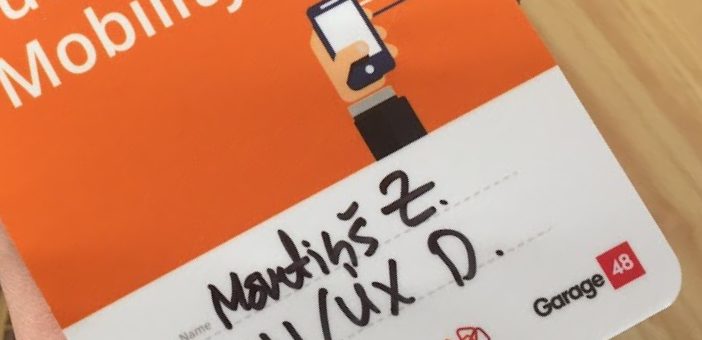 Initial idea was to motivate employees to dive into physical activities while competing with others. As a B2B solution, this could be base for any healthy company culture. Using new rising ideas about modern tech districts with offices, our solution promised to connect local vendors with offices to provide company employees with more motivating benefits. Solution offered mobile application that would monitor physical activities via phone sensors such as walking, running and cycling and summarize it all for employee to count how healthy their company staff is. Employer then would be able to present their company as carbon neutral and green thinking while employees would get their health improved over time and get rewarded with different benefits depending on companies chosen package.
To keep an energetic/electric vibrant colors were picked to support the brand name – Sparkz. Picking to the logo of simple electro icon to further strengthen name.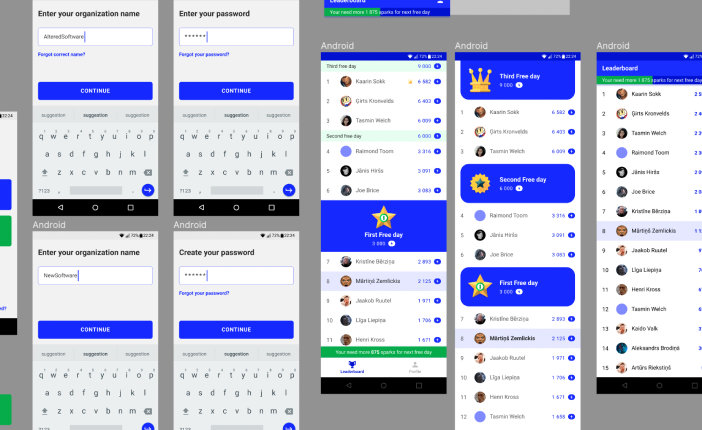 Core of the idea was application that would be available for company employees. While participating in physical activities user could gain points – Sparkz, that later would allow to exchange those to free days, gifts, free lunches and even devices later. Leaderboards and different quests would offer gamification elements for users.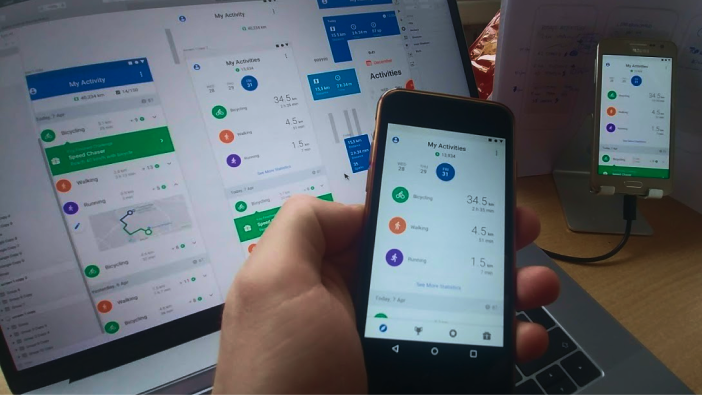 Participation in the Accenture accelerator was about 12 weeks long split in three major parts Design, Develop & Deploy. In each week team had a chance to dive deeper in multiple subjects such as Business Model Canvas, Product-Market Fit, Customer Validation, Cloud Arhitecture and many more. Most exicting part for me as a UX designer was validation process with potential customers, in our case, as solution was B2B for large companies. We visited office for local companies such as Swedbank, LMT, Circle-K and others.